---
We make apps that we like to use, and we hope you will too. If you need help, or if you want to send a good word our way, please email us.
Thanks!
---
Stand Up!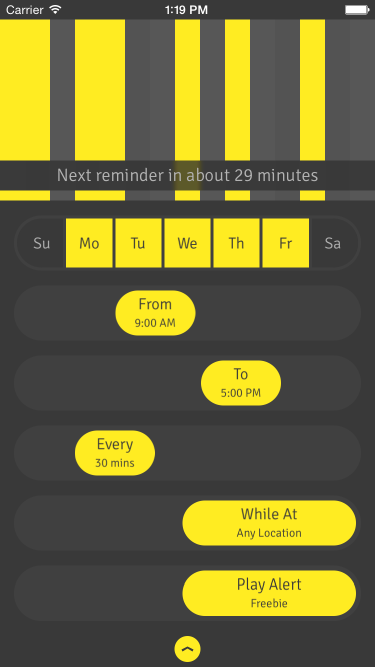 Stand Up! is our fun, flexible work break timer. By now you know that sitting down is slowly killing you, and we want to help you live longer. It's as simple as standing up! It's also great for RSI sufferers, or anyone that needs to take regular breaks. Stand Up! was featured by Apple in the Health & Fitness category, and is rated five stars by users. Read more...

---
Damocles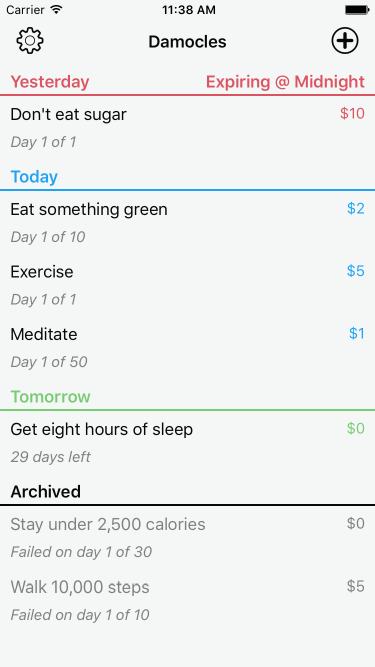 Damocles is a simple merciless goal tracker. You must acknowledge your goals every day, and you are encouraged to pledge money to be donated should you happen to fail. Read more...

---